How To Optimize Your Baton Rouge Home Office With Home Automation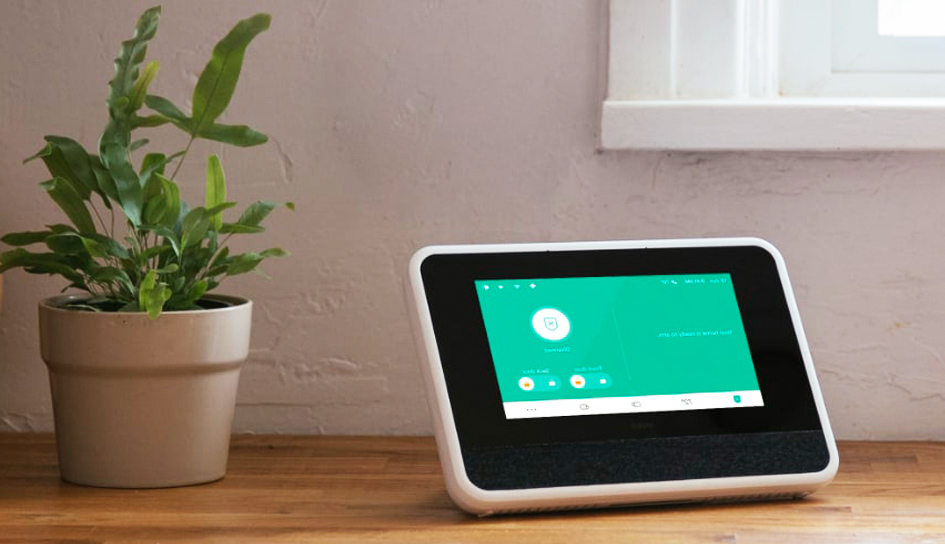 You've been out of the office a while now, and it's apparent that you're pretty good at this remote work reality. You're off the the coffee table in the living room and have a designated area configured as your home office. Now you're ready to step up the tech and automate your Baton Rouge home office. Additions like smart thermostats, speakers, and lights will make your space more customized, comfortable, and conducive for your job.
The question you need to answer is: What components should you consider installing, and how can you optimize your Baton Rouge home office with home automation?
Set the stage for your video conferences with smart light bulbs
One of the nicest benefits of ditching the office is that you won't have to work beneath fluorescent lighting. Illuminating your space with a soft light or window will boost morale, decrease eye strain, and enhance the overall vibe. Still, some lighting options may also cause problems on online conferences or on your computer's screen. Certainly, you can keep standing up, walking over to your light switch, and manually adjusting your lights. But that will become a pain if you complete that task multiple times a day.
With a smart light, you can better control your lighting without getting up from your desk. All you need to do is locate the smart lights on your smartphone app and adjust them until you have the light level you need. You can even preset your smart lights to shut down when the day is over, telling you that you can shut down your computer.
Smart thermostats let you easily adjust the temperature
In addition to managing your smart lights through your mobile app, you also have the ability to manage your thermostat. When you get a little overheated throughout your working hours, are you walking down the hall to change the thermostat? Or do you remain at your desk and start falling asleep because it's stuffy within the house? And computers generate heat -- especially if you are working with a laptop sitting across your knees.
A smart thermostat lets you to fiddle to your heart's delight to discover the right temperature. This convenient access is lovely on pleasant days, where the sun fills your home and generates hotter areas in your office. However, on days with wide weather fluctuations, you might see that you're remotely controlling the thermostat multiple times a day!
Automate your home office in Baton Rouge with the help of a smart speaker
Despite the fact that smart lighting and thermostats may be the best way to automate your Baton Rouge home office, you are able to bring together a wide array of smart components. For instance, a video doorbell shows you when boxes have been delivered without you needing to go check. A smart lock can keep your home office secure. You might also incorporate a smart plug that automates household devices, like printers and coffee machines.
When you want to connect your smart components together, you might go with an easy-to-use command center that comes as part of your Vivint system, or you have the choice of adding a more hodge-podge dump of skills programmed to your Amazon Echo or Google Home. Regardless of the path you take, you can use your smart speaker to manage your connected smart items through simple voice commands. For example, say "Alexa, dim lights to 40 percent" to get the glare off your screen. Or give the instruction, "Alexa, start my meeting," and have your entire home office turn the optimal light, temperature settings, and sound for your online meetings.
Automate your home office with Vivint
The best way to bring a new level of automation to your home office is by integrating a total smart home installation. Contact us today, and a Vivint specialist will help you explore your home automation and security possibilities. Then you have the ability to design the perfect package for your home.
Contact (225) 725-8055 or send in the form on this page to request a consultation.
Cities Served Around Baton Rouge By Smart Security Specialists Your Local Vivint Authorized Dealer